PHYSICAL THERAPY

SERVICES
"Strength doesn't come from what you can do. It comes from overcoming the things you once thought you couldn't do.
One-on-One Physical
Therapy Services in NYC
Physical Therapy is one of the cornerstones of the integrative treatment plan at CSC+M. When prescribed, it is a powerful tool not only to increase flexibility, strength, and endurance, but it also serves to relieve pain, restore function, and correct movement disorders.  At CSC+M our approach is patient centered, functional, and focused on YOU!
To do this, our Physical Therapists utilize the most up to date evidenced based practices, and are constantly brushing up on their knowledge to make sure that you have a speedy healing process. We utilize many tools and techniques, from the Selective Functional Movement Assessment (SFMA), to the Functional Movement Screen (FMS), and employ many principles taught by the Postural Restoration Institute(PRI). On top of that we utilize many strength and conditioning principles from the National Strength and Conditioning Association (NSCA), to make sure you are strong and healthy to live the life you want to.
Roy Hibbert
I went to CSC+M for a shoulder injury and was very happy with the results.  They have a talented team and multiple treatments available. I was interested in myofacial treatment, which is why I sought out Dr. Anselmi in the first place. The chiropractors, PT and massage therapist all helped to get me healed and on my way.  The at-home exercises which I continue to do have kept me painless and functioning.  The support staff is helpful and efficient.  CSC+M is now at the top of my list.
Ravi A.
Was referred to this place by a friend for my sciatica issues. Started in late June with an assessment by Dr.Chris Anselmi and have been working with him and Dr.Miller for PT. It's been a little over 2 months and already feeling better. As with most of sports injuries, we need to do our part with exercises and stretches. I'm doing the same and hope to be fully up and running (literally). Their treatment is very organized with a chiropractic session, followed by PT and a massage. You don't have to repeat your story with every treatment as the therapist is briefed in advance and they start working without bothering you. My experience has been good so far and I'd recommend this place to runners and people with sports injuries.
NEW YORK PHYSICAL THERAPY TEAM
The Physical Therapists at The Center for Spine Care and Mobility strive to excel in the field of musculo skeletal medicine. They have dedicated countless hours in the form of continuing education to insure they are educated in the most current forms of rehabilitation. Whether it's Postural Restoration, Selective Functional Movement Analysis (SFMA), Craig Liebensons Perform Better lecture, or Functional Movement Screens (FMS) the Physical Therapy group at CSC+M are constantly working to better themselves for their patients benefit.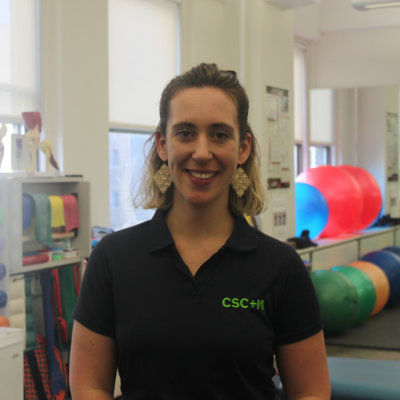 Christine Miller, DPT
Physical Therapist
Dr. Christine Miller graduated Wake Forest University in 2010 with a B.S. in Health and Exercise Science, minor in Entrepreneurship. In 2013 she received her Doctorate of Physical Therapy from SUNY Stony Brook University. Dr. Miller's treatment approach combines manual techniques, neuromuscu- lar re-education, and therapeutic exercises tailored to the individual. She is currently certified in the use of the Selective Functional Movement Assessment (SFMA), a comprehensive assessment used to classify movement patterns with manual therapy and therapeutic exercise interventions. She attained her certification in using the Functional Movement Systems (FMS) and is a certified strength and conditioning specialist (CSCS). Dr.Miller stays active as a certified spin instructor teaching classes locally.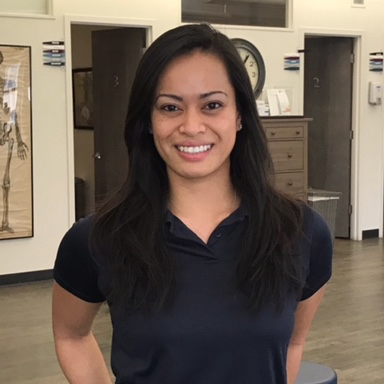 Abby Cabalfin, DPT
Physical Therapist
Dr. Abby Cabalfin graduated from Rutgers University in 2007 with a BS in Exercise Science and Sports Studies. She received her Doctorate of Physical Therapy from New York Medical College in 2011. She is currently a certified Sports Performance coach through USA-W and is certified in RockTape and RockBlades through FMS. She utilizes the knowledge she gained from Neurokinetic Therapy and Postural Restoration to create individualized treatment programs designed to return patients to a healthy, active lifestyle.
Abby has a background in volleyball, track, and ballet and currently stays active through weightlifting, yoga, spin, and snowboarding.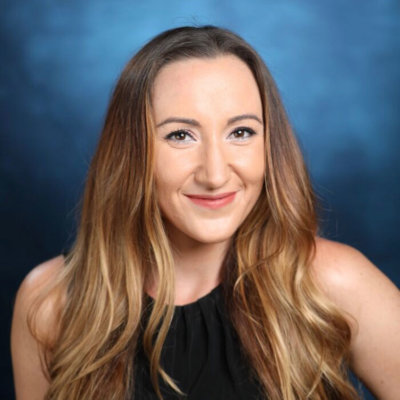 Anastasia Young, SPT, CSCS
Physical Therapist / Pelvic Floor Specialist
Anastasia graduated with her Doctorate in Physical Therapy fron NYU in 2018. While she is well versed in treating orthopedic conditions at CSC+M, Anastasia's continuing education has given her a better understanding of pelvic and abdominal health. She offes specalized services  at CSC+M to treat common conditions including endometriosis, interstitial cystitis, chronic pelvic pain, abdominal cramping associated with menstruation, constipation, and IBD. Anastasia has also worked with clinicans and specialists to develop treatment and exercise programs for pregnancy and pre/post partum care.
Anastasia has previously raced internationally as a member of the United Stated National Luge team and competed in Olympic Trials in 2010. She has extensive knowledge in exercise and athletics which has allowed her to become certified as a CSCS (certified strength and contitioning specialist) in 2016 and utilizes this knowledge along extensive with life experience to treat all types of athetic based conditions.
Ready to get started, or just have a question? Use one of the methods below to get in touch.