"The Physician must be experienced in many things, but most assuredly in rubbing. For rubbing can bind a joint that is too loose, and loosen a joint that is too rigid.
Hippocrates 460-377 BCE
Since 2000 the Center for Spine Care and Mobility has been incorporating the healing properties of massage therapy into its patient treatment programs.
Massage Therapy Services
in NYC
The Center for Spine Care and Mobility (CSCM) utilizes various massage therapy techniques which are dependent on the patients' condition and can include medical, sport, lymph drainage and cranio-sacral therapy as part of its integrated services
At CSCM, our massage therapists provide result-oriented treatment that utilizes a variety of modalities, with the primary focus given to the areas related to your diagnosis.  When used properly it can release tight muscles, relieve nerve compression, deactivate trigger points, decrease pain and inflammation, increase flexibility and range of motion, improve postural discrepancies, and calm the nervous system to alleviate stress and improve circulation.
Our massage therapists have worked with numerous types of cases, from post-op patients, to chronic pain patients, and of course our everyday runners and athletes. By combining massage treatments with our other integrated services, you can find yourself feeling great and ready to live a pain free life. We also offer extended massage times for those looking for a little extra treatment time. Please call us at (212) 475-8014 to find out more about the services we can provide to you.
S. D'addario
I suffered a lower back injury my first year of college, during this time I have seen many other doctors and one other chiropractor. But I've enjoyed my experience the Center for Spine Care and Mobility the most. I've only been seeing them for a short time, but I already see an improvement in my core strength and the pain in my lower back that would occasionally flare up is now slowly but surely disappearing. I would recommend CSC+M to anyone who wants to see great results and be treated incomparably by a wonderful staff.
NEW YORK MASSAGE THERAPY TEAM
As part of CSC+M's integrative approach, our team of New York City-based massage therapists offer a wide range of relieving massage solutions tailored to our patients' conditions.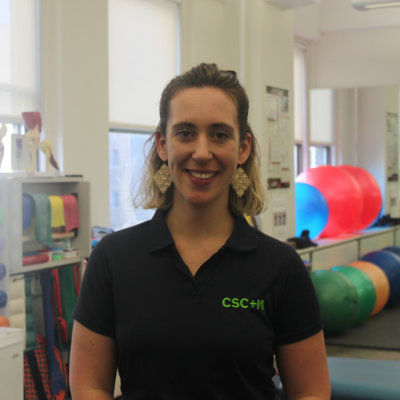 Christine Miller, DPT
Physical Therapist
Dr. Christine Miller graduated Wake Forest University in 2010 with a B.S. in Health and Exercise Science, minor in Entrepreneurship. In 2013 she received her Doctorate of Physical Therapy from SUNY Stony Brook University. Dr. Miller's treatment approach combines manual techniques, neuromuscu- lar re-education, and therapeutic exercises tailored to the individual. She is currently certified in the use of the Selective Functional Movement Assessment (SFMA), a comprehensive assessment used to classify movement patterns with manual therapy and therapeutic exercise interventions. She attained her certification in using the Functional Movement Systems (FMS) and is a certified strength and conditioning specialist (CSCS). Dr.Miller stays active as a certified spin instructor teaching classes locally.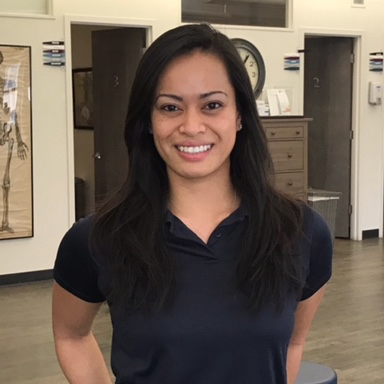 Abby Cabalfin, DPT
Physical Therapist
Dr. Abby Cabalfin graduated from Rutgers University in 2007 with a BS in Exercise Science and Sports Studies. She received her Doctorate of Physical Therapy from New York Medical College in 2011. She is currently a certified Sports Performance coach through USA-W and is certified in RockTape and RockBlades through FMS. She utilizes the knowledge she gained from Neurokinetic Therapy and Postural Restoration to create individualized treatment programs designed to return patients to a healthy, active lifestyle.
Abby has a background in volleyball, track, and ballet and currently stays active through weightlifting, yoga, spin, and snowboarding.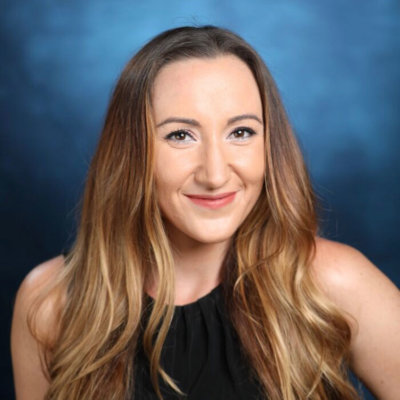 Anastasia Young, SPT, CSCS
Physical Therapist / Pelvic Floor Specialist
Anastasia graduated with her Doctorate in Physical Therapy fron NYU in 2018. While she is well versed in treating orthopedic conditions at CSC+M, Anastasia's continuing education has given her a better understanding of pelvic and abdominal health. She offes specalized services  at CSC+M to treat common conditions including endometriosis, interstitial cystitis, chronic pelvic pain, abdominal cramping associated with menstruation, constipation, and IBD. Anastasia has also worked with clinicans and specialists to develop treatment and exercise programs for pregnancy and pre/post partum care.
Anastasia has previously raced internationally as a member of the United Stated National Luge team and competed in Olympic Trials in 2010. She has extensive knowledge in exercise and athletics which has allowed her to become certified as a CSCS (certified strength and contitioning specialist) in 2016 and utilizes this knowledge along extensive with life experience to treat all types of athetic based conditions.
Ready to get started, or just have a question? Use one of the methods below to get in touch.