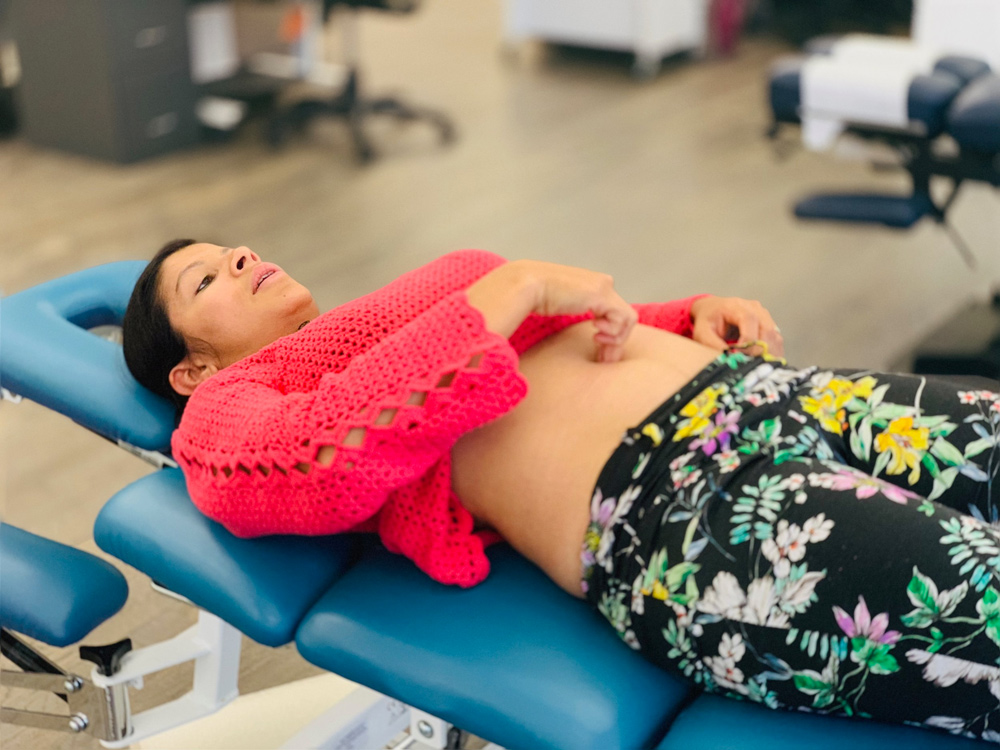 CSC+M is proud to offer women's spinal health care and core training. Our integrated approach allows us to combine multiple disciplines to design a unique approach to assist new moms get there body back into shape safely
Renuka is a pioneer in the field and along with her protege Anastasia they offer services to address diastasis recti, back pain and other musculoskeletal pain.
They will also be offering classes in the new year for mommy and baby.